Staffgate - Work in Finland
Staffgate – Work in Finland. We help employees find work and succeed in working life as well as possible in Finland.  At the same time, we also help companies find qualified, skilled and motivated people. Staffgate Oy is a Finnish personnel services company that offers flexible staffing and recruitment services. Our service extends all over Finland.
INDUSTRIAL
Welder, process worker, assembler, metal worker and other production professionals. Among other things, the forest industry and the technology industry.
CONSTRUCTION SECTOR
Construction worker, demolition worker, carpenter and other professionals in the field. Also green and environmental construction.
ENGINEERING TASKS
Design and expert assignments in industry and construction. Also mechanical design, strength calculation, energy technology and layout design.
BUILDING MAINTENANCE
Property manager, cleaner, plant manager and others.
LOGISTICS
Warehouse worker, terminal worker, forklift driver and others.
SOCIAL CARE
Kindergarten teacher, home helper, nurse and other.
SALES
Seller, sales consultant, customer service consultant and others.
OFFICE WORKERS
Accountant, secretary, assistants and others.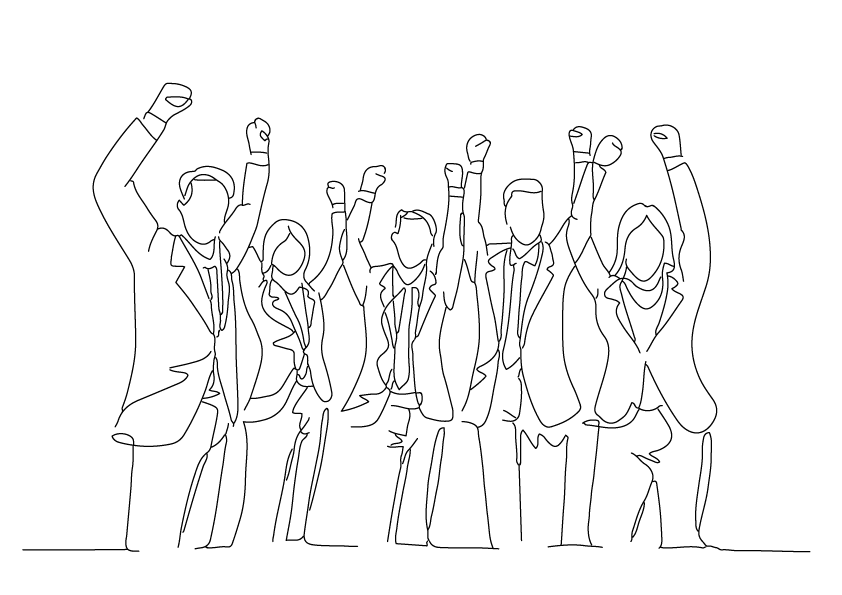 Our service covers all of Finland
Depending on the field of activity of our clients, and the location of the object our service extends throughout Finland if necessary. The field of activity of our clients is diverse – for example, industry, production, construction and much more. Also we have connections with human resources companies in Finland and abroad, and we cooperate with educational institutions in various fields.
We use our experience of good recruitment, knowledge of the characteristics of different jobs and industries. Among other things, we know how to work with confidential information about employees and employers. With more than 15 years of experience, we have learned how to professionally connect companies in need of staff with people looking for a job.
We are still among the strongest teams in Finland!
In 2021, we successfully developed and expanded our recruitment services in the interests of clients. We will continue to help employees and companies to be as successful as possible in their work.
International recruitment
With the help of our extensive international partnership network, we find the right employees for our customers outside of Finland as well.. But before expanding our search abroad, we always try to find employees in the local labor market.
Our employees represent professionals in various fields and come from both Finland and abroad. We arrange one or more people for short and / or long-term work. We cooperate only with reliable recruitment companies and are constantly expanding the scope of our activities. We have proven partners, for example, from Ukraine, Moldova, Russia and Kazakhstan.
For the international workforce, we take care of everything related to immigration and getting started: applying for a work visa, obtaining a Finnish social security number and tax card, opening a bank account, work clothes and providing the necessary courses.We also help our employees improve the necessary language skills and integration issues so that they can adapt to work and life in Finland  as well as possible. We offer a safe way to find international labor in areas where there are no specialists in Finland.
We keep pace with developments and strive to get to know our customers and their business as best as possible in order to provide the best service. Our HR-consultants understand the special features of our business areas and find the right people for your company's needs.
Regarding salary, we always comply with the generally binding collective agreements that apply in Finland in each industry. With our help, you can also recruit professionals directly to your own payroll.