Welcome to Staffgate's Open positions website, through which you can apply for an open position that interests you. Staffgate also helps you in all stages of the job search. We familiarize you with the work tasks as needed and are responsible for the courses, safety clothing, insurance and wages according to the collective agreements that the employees need.
If necessary, we help with housing, tools and travel arrangements, and we also offer internship opportunities and contacts with partner companies in our domain. You can either work at Staffgate or you can find a job in a partner company with our help.
Professional skills and exprience
Expertise from many industries
Welder, process worker, assembler, metal worker and other production professionals. Among other things, the forest industry and the technology industry.
Construction worker, demolition worker, carpenter and other professionals in the field. Also green and environmental construction.
Design and expert assignments in industry and construction. Also mechanical design, strength calculation, energy technology and layout design.
Property manager, cleaner, plant manager and others.
Warehouse worker, terminal worker, forklift driver and others.
Kindergarten teacher, home helper, nurse and other.
Seller, sales consultant, customer service consultant and others.
Accountant, secretary, assistants and others.
Are you looking for a job?
If you haven't found a job that suits you on the Open positions -website, you can send us a message or an open job application on the Contact page of this website. Send a message to the office.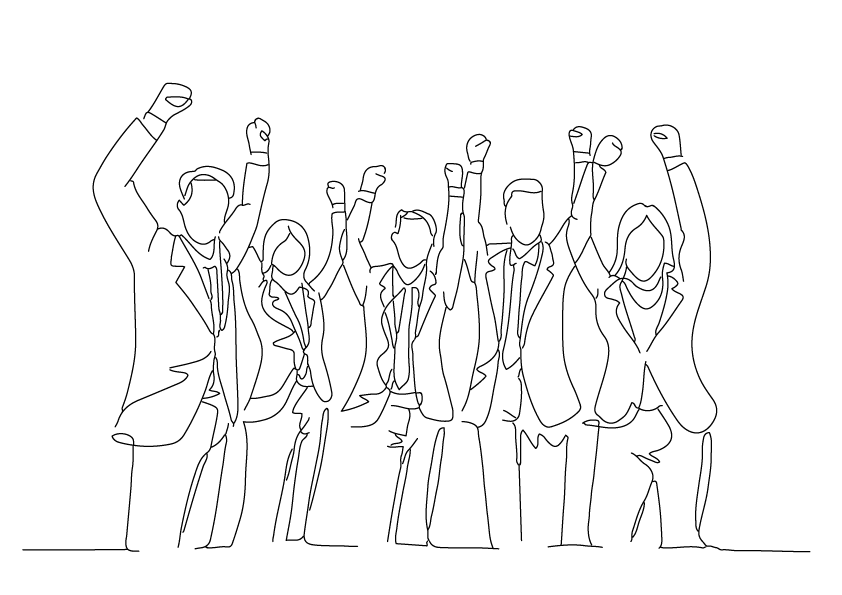 How to find employment in Finland
Submit your application and CV

We review it and find you a suitable employment

Our partners will help you with Visa and other required legal paperwork

We will help you with travel and accommodation

We assist with the process of integration in all the ways the applicant needs such as language education and introduction to Finnish culture and society.
Staffgate provides it's workers with all the required support and assistance to reliably and comfortably enter the Finnish employment market and find work that is suitable for them.
For employees
We provide you with working clothes

Collective pay – Salary is paid always at least at TES level

Insurance. All our workers are insured

Occupational safety courses and other necessary training
With regard to the international workers, our company solves all issues related to immigration and starting work:
Visa applications and visit in tax office to get a tax card and visit in bank to get a bank account

Accommodation and travelling

Language training, if needed

We also take responsibility to help new persons in their free time to adapt to Finnish society.